HAPPY NEW YEAR!!
Hope you all had a good one. To celebrate the new year, I have teamed up with
Méduse Original
to join in their latest contest #GetJumpy , I was sent these gorgeous jelly boots and was told to take a photo of myself jumping in the air. I love jelly shoes anyway so I was already drawn to them, but I really adore the boots, they feel so comfortable to wear and perfect for this miserable wintery weather as they keep my feet so warm. I like the cute touch of the logo subtly on the side of the boot and of course I love the pop of colour on the base on the shoes. It really stands out and gives these shoes a little extra something and they come in an array of colours to chose from too.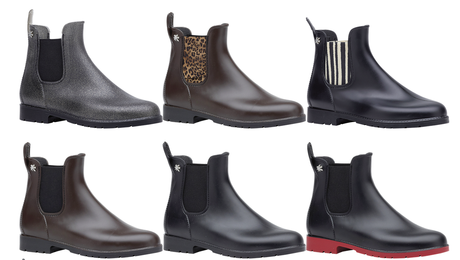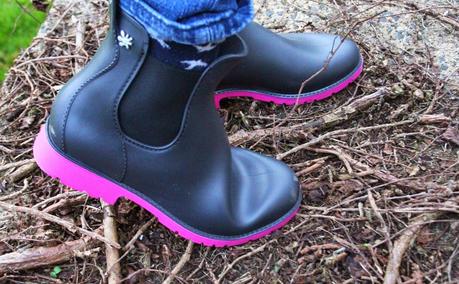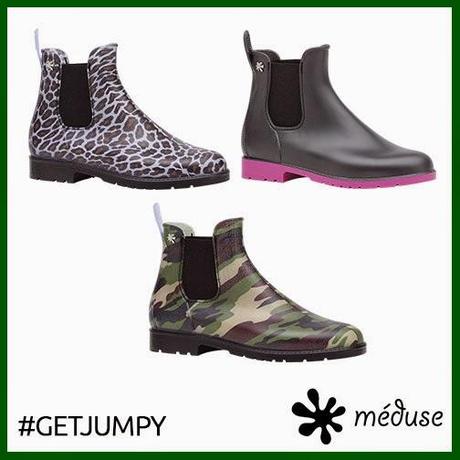 Now the even more fun part! Méduse Original want YOU to join in the fun and post your own photo of you jumping, doesn't matter where you take it or how creatively you do it and upload it to either Instagram or Twitter using the hashtag #GetJumpy and tagging @MeduseOriginal, the photo with the most votes will win themselves a brand new pair of Jumpy Boots. Have Fun & Good luck! :)
All Ts & Cs below:
How to enter:
Entrants to #GetJumpy must upload a photo (in accordance with Terms and Conditions - see below link) of them jumping
All photos must be uploaded to either Instagram or Twitter using the hashtag #GetJumpy and tagging @MeduseOriginal
Photos should be submitted for entry into the contest by 23:59 (G.M.T.) on Sunday 15th January 2015 (submission deadline)
All approved photo submissions will be added to a Facebook album on the Méduse® Facebook page by 1:00 (G.M.T) on Monday 16th January 2015 (voting opens)
How to Vote:
One Facebook like = one vote
Voting closes on 17:00 (G.M.T) on Sunday 22nd January 2015 (voting closes)
The photo entry with the most votes will win a pair of JUMPY boots and the brand will contact the winner directly.
See full Terms and Conditions
here
.